Select a gift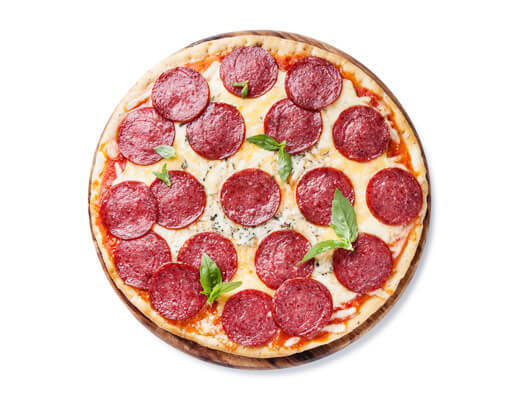 Пепперони
Колбаски пепперони, моцарелла, пармезан, базилик, томатный соус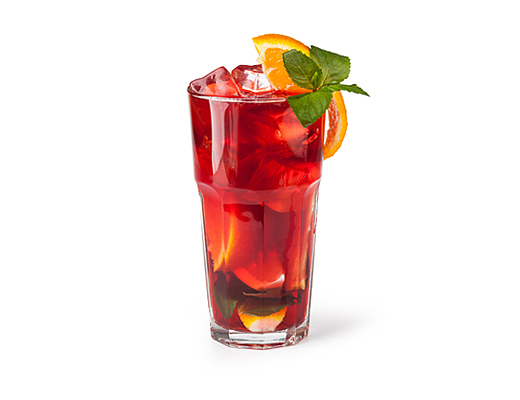 Безалкогольный глитвейн
Напиток запоминается пикантным, слегка кисловатым вкусом и приятным вишневым ароматом.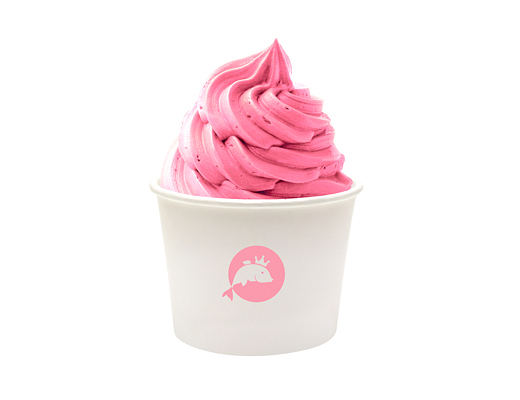 Клубничное мороженое 250 мл.
Ароматное, сладкое, с насыщенным вкусом душистых ягод сочной клубники.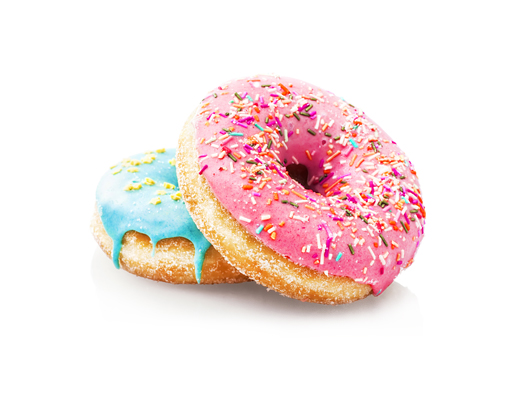 Пончик с глазурью
Сладкий, ароматный и пухленький пончик с яркой глазурью необычайно вкусен.
A 4-digit code will be sent to the indicated e-mail address within a few seconds.
Consent to the processing of personal data
(further – «Delivery», legal address: ) to process your personal data specified during registration by filling out a web form on the "Delivery" website» pizzamizza.az and its subdomains*.pizzamizza.az (further – Website), being sent (filled in) by using Website.