24 hours free delivery
Pickup points
Narimanov district, Hasanoglu 4, beside of Haydar Aliyev Center
Yasamal district, Basti Bagirova 2A, in front of Statistics Committee
Hazi Aslanov metro station, M. Hadi str. 2945, near Hazi Aslanov st.
Elmler Akademiyasi metro station, Zahid Khalilov str. 53, in front of "Renessans palace"
Rahat supermarket, Zabrat Highway
Yasamal district, Zefir Mall
Yasamal district, 190 Murtuza Mukhtarov
Sabail district, 63 Mikail Useynov, in front of "Deniz Mall"
Binagadi district, 6 Ajami Nakhchivani
Sumgait, 20 Sulh
Select a gift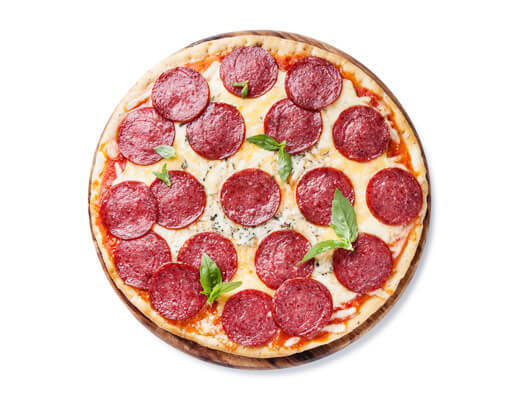 Пепперони
Колбаски пепперони, моцарелла, пармезан, базилик, томатный соус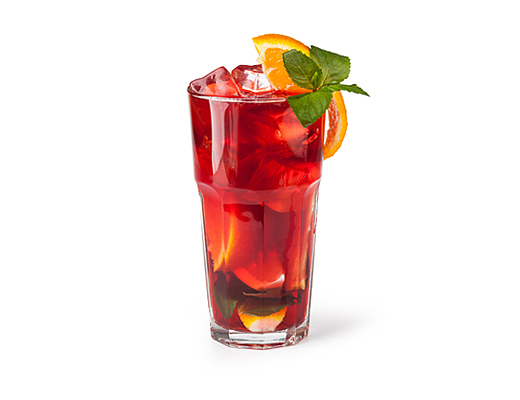 Безалкогольный глитвейн
Напиток запоминается пикантным, слегка кисловатым вкусом и приятным вишневым ароматом.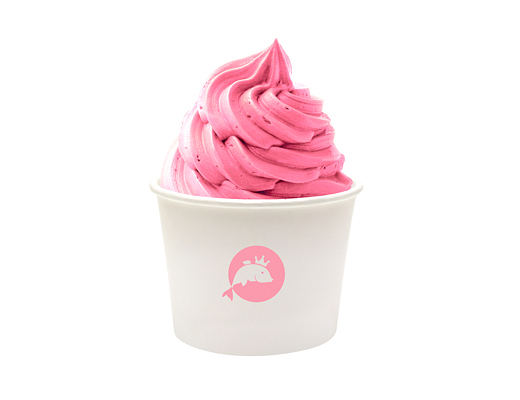 Клубничное мороженое 250 мл.
Ароматное, сладкое, с насыщенным вкусом душистых ягод сочной клубники.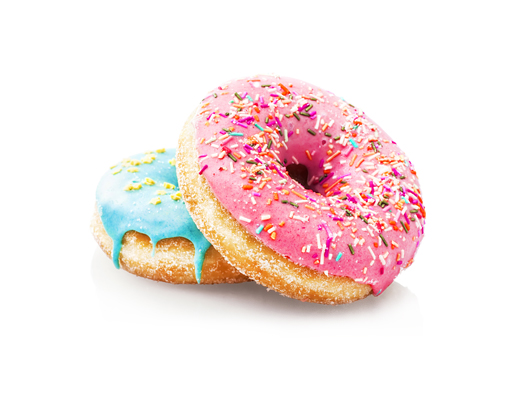 Пончик с глазурью
Сладкий, ароматный и пухленький пончик с яркой глазурью необычайно вкусен.
A 4-digit code will be sent to the indicated e-mail address within a few seconds.
Consent to the processing of personal data
(further – «Delivery», legal address: ) to process your personal data specified during registration by filling out a web form on the "Delivery" website» pizzamizza.az and its subdomains*.pizzamizza.az (further – Website), being sent (filled in) by using Website.