The idea of ​​the Pizza Mizza restaurant chain dates back to 2000. At that time Elmar Hasanzadeh, who will be the future director, moved to Germany to live and began working as a chef assistant. He soon learns to make delicious pizzas based on different recipes, then by mastering a variety of pastries, salads, hot and cold snacks and meat dishes has become the head chef of the "La Roma" restaurant. After working there for a year he manages to purchase it. Based on his long-standing experience and inspiration from there, he decides to open a "Pizza Mizza" restaurant chain and continue his business in Azerbaijan. The concept and the dishes offered by "La Roma" and "Pizza Mizza" are exactly the same. We just decided to name our restaurant Pizza Mizza in order to create a local brand.
"Pizza Mizza" means pizza made with thin dough based on German quality. The recipes are unique and the ingredients are ideally adapted. Only high quality European products are used in the preparation process. The cooking process is specifically controlled. "Pizza Mizza" is not just the German precision, it is also a private Italian approach to culinary.
The opening of the first "Pizza Mizza" branch took place on May 6, 2014. It is located in the hotspot of Yasamal district, or to be more precise, near the Statistical Committee. The second branch started to operate on September 21, 2015, near the Heydar Aliyev Center in Narimanov district. On April 27, 2016 the 3rd - Sahil Branch was opened. However, the branch was suspended by the company due to not successful location. On December 14, 2016, another branch of Pizza Mizza, Hazi Aslanov, started operating near the metro station.
In 2018, the company decided to rebrand and change the whole concept. It expected, and to be more precise, in November of this year the new branch of "Pizza Mizza" is expected to be open. The new branch will be located near the Elmler Academy metro station.
Select a gift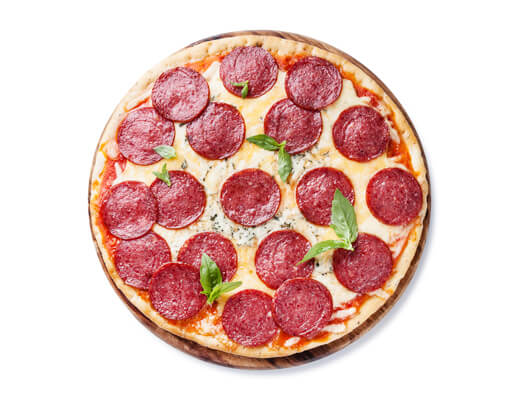 Пепперони
Колбаски пепперони, моцарелла, пармезан, базилик, томатный соус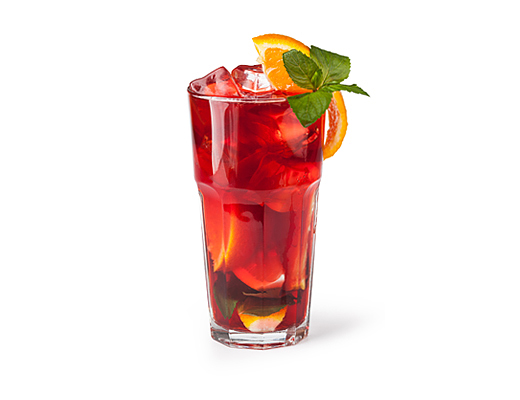 Безалкогольный глитвейн
Напиток запоминается пикантным, слегка кисловатым вкусом и приятным вишневым ароматом.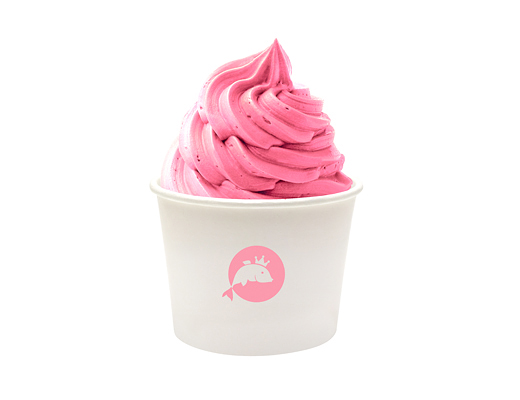 Клубничное мороженое 250 мл.
Ароматное, сладкое, с насыщенным вкусом душистых ягод сочной клубники.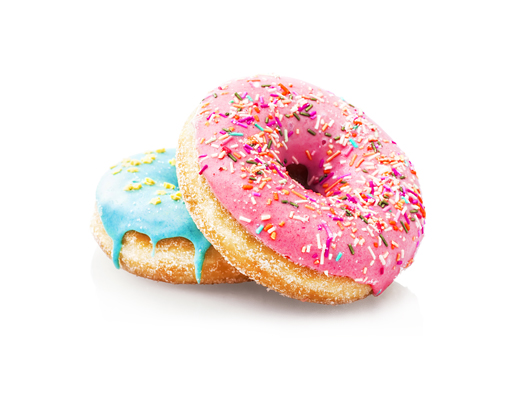 Пончик с глазурью
Сладкий, ароматный и пухленький пончик с яркой глазурью необычайно вкусен.