Your order number is #
Thank you for your order!
Our operator will contact you shortly to confirm the order.
Dear customers, according to the decision of the operational headquarters under the Cabinet of Ministers, our branches will not operate until 11:00 on June 16.
Back to main page
Select a gift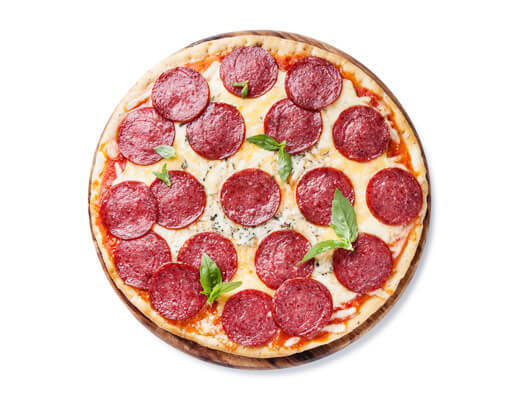 Пепперони
Колбаски пепперони, моцарелла, пармезан, базилик, томатный соус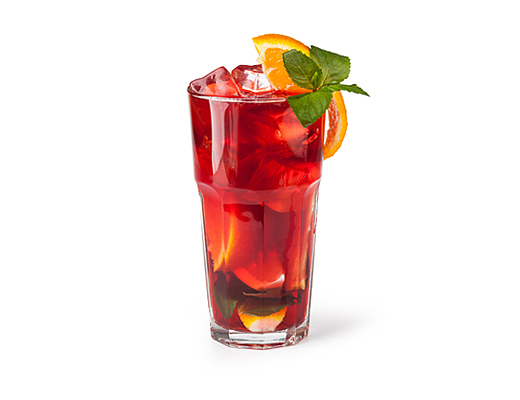 Безалкогольный глитвейн
Напиток запоминается пикантным, слегка кисловатым вкусом и приятным вишневым ароматом.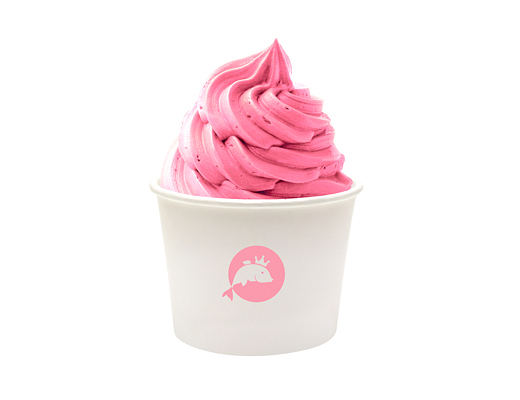 Клубничное мороженое 250 мл.
Ароматное, сладкое, с насыщенным вкусом душистых ягод сочной клубники.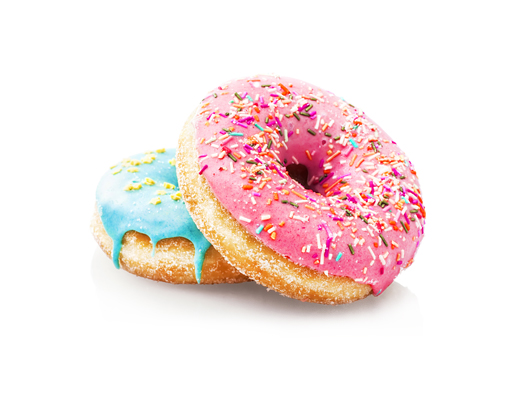 Пончик с глазурью
Сладкий, ароматный и пухленький пончик с яркой глазурью необычайно вкусен.
A 4-digit code will be sent to the indicated e-mail address within a few seconds.
Consent to the processing of personal data
(further – «Delivery», legal address: ) to process your personal data specified during registration by filling out a web form on the "Delivery" website» pizzamizza.az and its subdomains*.pizzamizza.az (further – Website), being sent (filled in) by using Website.